AI: Beyond the Hype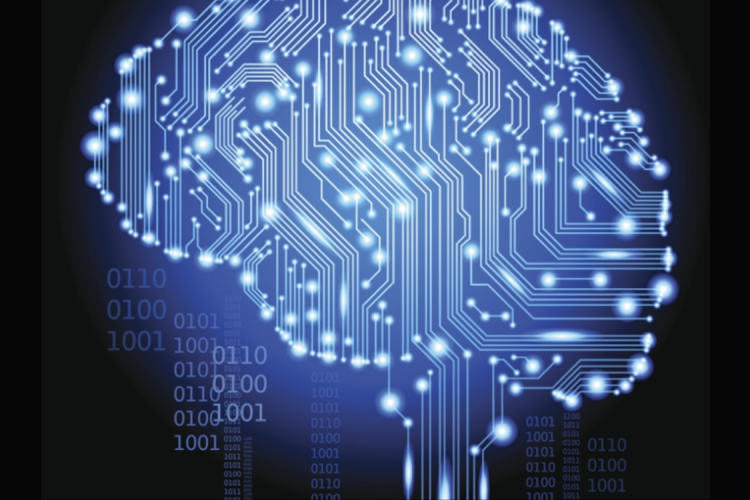 Artificial intelligence has the potential to disrupt our businesses and entire industries. As technology leaders, we must guide our organizations' strategic leverage of AI, understanding the effects on our customers, partners, and workforce. Join us to discuss the impacts of AI across industries and what you can do to prepare.
UPDATE: Our conversation will now by led by Sridhar Sudarsan (https://www.linkedin.com/in/sridhar-sudarsan-278603/), CTO for IBM Watson! He and Dr. Porter have collaborated on the topic, and we'll be in great hands. 
Our conversation will be led by Dr. Bruce Porter (https://www.cs.utexas.edu/users/porter/), two-time Chair of the University of Texas Computer Science Department and Chief Science Officer at SparkCognition, where he leads the company's many R&D initiatives. Currently, as University Professor, Dr. Porter's research focuses on machine reading, a technology that holds tremendous potential for capturing knowledge for automated inference, question answering, explanation generation, and other AI capabilities. Dr. Porter also directs UT's Knowledge Systems Research Group, an AI organization with the goal to develop methods to build knowledgeable computers. He has won the Best Paper Award at the National Conference on Artificial Intelligence, the College of Natural Sciences Teaching Excellence Award, the National Science Foundation's Presidential Young Investigator Award, and the President's Associates Teaching Excellence Award.
Bring a friend or colleague to introduce them to the Austin SIM chapter, and enjoy catering by Chez Zee.
Please note the date – due to scheduling conflicts, we will be meeting on a Thursday, rather than Tuesday evening.