Data Privacy and GDPR: Are you ready?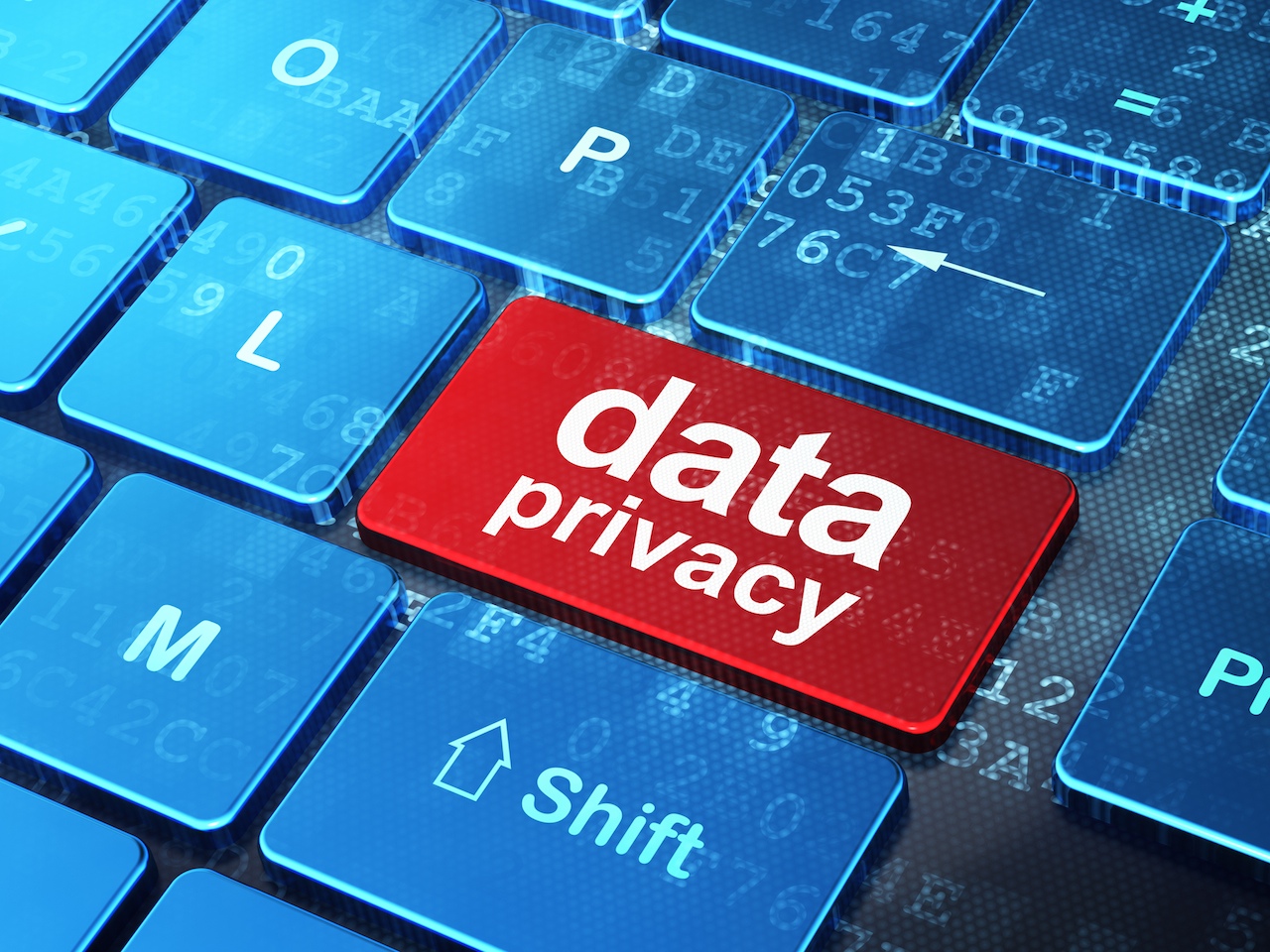 Data privacy is already a top concern for all companies, but the challenges are about to increase. On May 25th, the General Data Protection Regulation (GDPR) will take effect. The GDPR applies to all companies worldwide that process personal data of European Union (EU) citizens. This means that any company that works with information relating to EU citizens, regardless of their physical location, will have to comply with the requirements of the GDPR. This effectively makes GDPR the first global data protection law.
Join us to discuss the impact of GDPR on your organization and what you can do to prepare. Our conversation will be led by Tony Howlett, CTO of Codero and Past President of the Austin (ISC)2 Chapter (https://www.linkedin.com/in/tony-howlett-a517b03a/). Tony returns by popular demand after sharing his eye-opening and actionable insights in our preliminary discussion last September.
Thanks to our generous hosts, Bridgepoint Consulting.